The MPAA rating system consists of G, PG, PG-13, R, and NC-17. The system was enacted in 1922 with the Motion Picture Association of America's launch along with the Production Code, which revolved more on censoring material rather than informing parents about movie content.
G means that it is suitable for viewing by people of all ages. G-rated pictures do not necessarily mean children's motion pictures, It is meant for everyone of any age to watch.
PG means that parental guidance is suggested for very young children. As these films may not be suitable for children under age 7, parents may want to give parental guidance to them, as some material contains unsuitable content that parents may not like for their young children.
PG-13 means that parents are strongly advised to give parental guidance for their children under 13. However, children 12 and under can access such material because it is an unrestricted rating.
R means that children under 17 cannot see a film with that rating unless they are accompanied by their parents or adult guardians. R-rated material is usually ID'd when purchased to ensure that the buyer is at least 17 years of age.
NC-17 means No one 17 or under is admitted to the film under any circumstances. The rating does not mean "obscene" or "pornographic" in any granted way, but is used to signify that it contains adult material and only people aged 18 and above are allowed to see these films.
Out of these, G and R are the only two ratings to survive since the system's debut. There are former ones such as the GP rating, but those aren't in use anymore.
However, there are some movies that haven't been officially rated by the MPAA, hence "NR" for "Not Rated"; however, this usually occurs if the movie has not made its debut in the theaters or if the uncut version is released. The ratings are below: Please keep in mind NR rating means that the upcoming movie has not yet been review by the mpaa, later they will give the films its final rating: G, PG, PG-13, R or NC-17.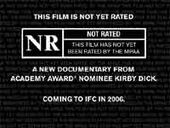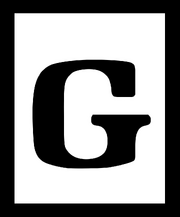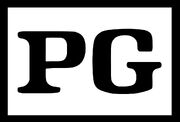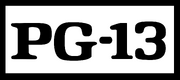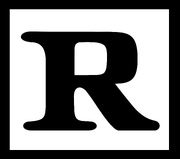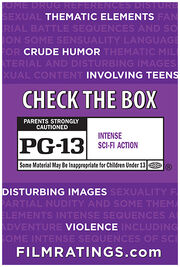 Community content is available under
CC-BY-SA
unless otherwise noted.