3: Suitable for ages 3 and older. May contain mild violence in an appropriate context for younger children, but no explicit language is allowed.
7: Suitable for ages 7 and older. May contain mild, cartoon violence, sports, or elements that can be frightening to younger children.
12: Suitable for ages 12 and older. May contain violence in a fantasy setting, coarse language, mild sexual references or innuendo, or gambling.
16: Suitable for ages 16 and older. May contain explicit violence, strong language, sexual references or content, gambling, or drug use (encouragement).
18: Suitable for ages 18 and older. May contain graphic violence, including "violence towards defenseless people" and "multiple, motiveless killing", strong language, strong sexual content, gambling, sex references, drug use (glamorization), or discrimination.
The current design was introduced at the end of 2009. Black and white icons were used until June 2009, when the newly color-coded PEGI icons were announced, with green for 3 and 7, orange for 12 and 16 and red for 18. Plus signs were also removed from the icons, and the background text changed from 'ISFE' on the old, black-and-white icons to 'PEGI' on the new, color-coded PEGI icons.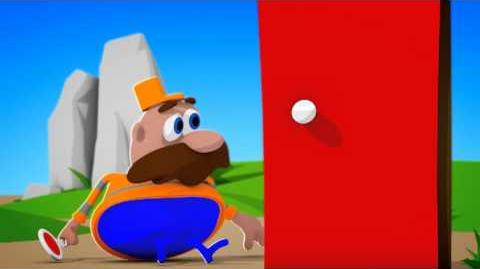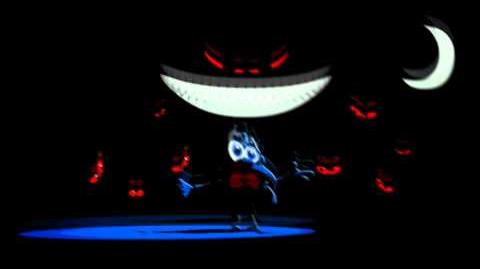 8 content descriptors are also used by PEGI. While they do indicate the presence of inappropriate material, they do not measure the intensity of such content. Thus, a user has to go onto PEGI's website to find out such material. The descriptors are:
Fear, Sex, Discrimination, Bad Language, Violence, Gambling, Drugs, Online, In-Game Purchases.
Community content is available under
CC-BY-SA
unless otherwise noted.