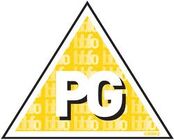 PG is a classification given by the BBFC that determines that a particular form of media is suitable for all, but some content may not be suitable for young children. According to the BBFC, a PG-rated work should not disturb children aged 8 years old and older. This replaced the A certificate in 1982.
Films rated PG may contain limited amounts of violence, or some mild sex references, or possibly non-sexual nudity. There are also mild swearwords at this level.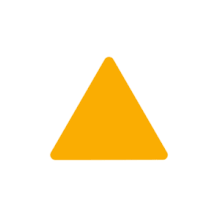 British Board of Film Classification

(BBFC)






Community content is available under
CC-BY-SA
unless otherwise noted.